Eckels Orthodontics
Imagine earning points for being a great patient and having a great smile! With Eckels Orthodontics, you get to join a membership club of lucky users who earn points for doing all kinds of awesome things. And the best part is that you get to use your points to play games, order gift cards and more!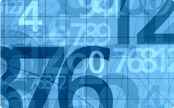 Earn Points
You get to earn points just for joining our membership program!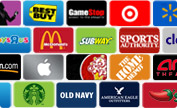 Prize
You can login to use your points to redeem for cool prizes!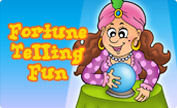 Contests
Join our contests for a chance to win even more awesome prizes!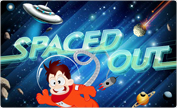 Games
Browse our fun games. You can even invite your friends to play!
For Parents
Parents love us too! You don't have to be a patient to join!
Our Patients Love Us

417 Grand Park Dr. Suite 107,

Parkersburg

,

WV

26105

Tel: 304-422-6477

http://eckelsortho.com
My 8 yr old daughter is receiving an expander & braces & is very excited.She really loves the friendly,knowledgeable staff & the attention she receives.She is also loving the…

R.C.

Read More
Sep 30, 2015

Just went to my second appointment!! I was excited at how nice they were. I used to have a different orthodontist and she always made me worry and would make me sad by the time I…

C.L.

Read More
May 13, 2015

My daughter got her braces on Monday and we were so pleased with the level of professionalism and kindness. As busy as the office is, many other children getting their braces on as…

G.P.

Read More
Jun 11, 2014
More Reviews
Our Current Contest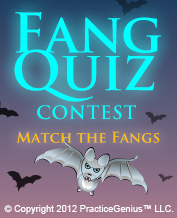 Fang Quiz
Use your memory to match the fangs!
Contest Details