Eckels Orthodontics
Imagine earning points for being a great patient and having a great smile! With Eckels Orthodontics, you get to join a membership club of lucky users who earn points for doing all kinds of awesome things. And the best part is that you get to use your points to play games, order gift cards and more!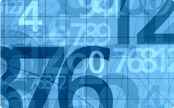 Earn Points
You get to earn points just for joining our membership program!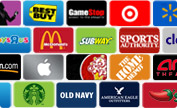 Prize
You can login to use your points to redeem for cool prizes!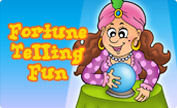 Contests
Join our contests for a chance to win even more awesome prizes!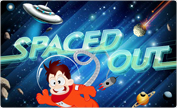 Games
Browse our fun games. You can even invite your friends to play!
For Parents
Parents love us too! You don't have to be a patient to join!
Our Patients Love Us

417 Grand Park Dr. Suite 107,

Parkersburg

,

WV

26105

Tel: 304-422-6477

http://eckelsortho.com
Friendliest atmosphere we have ever encountered in a Doctor setting. My daughter loves it! Thank you Dr. Eckels and staff!! We look forward to more appointments...

k.p.

Feb 22, 2014

Dr. Eckels is cool. He always gets my name right and I never feel scared or nervous with Dr. Eckels. He knows everything about everything, like teeth. I have known him since I was…

A.S.

Read More
Jun 20, 2013

I just finished my two year treatment with Eckels Orthodontics, and I could not be happier with the results. The staff is great, and Dr. Eckels never fails to greet you with a…

C.R.

Read More
May 29, 2013
More Reviews
Our Current Contest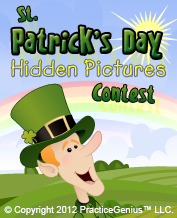 St. Patrick's Day Hidden Pictures
Help Irish Dan find his St. Patrick's Day items!
Contest Details