Eckels Orthodontics
Imagine earning points for being a great patient and having a great smile! With Eckels Orthodontics, you get to join a membership club of lucky users who earn points for doing all kinds of awesome things. And the best part is that you get to use your points to play games, order gift cards and more!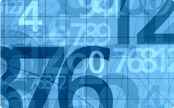 Earn Points
You get to earn points just for joining our membership program!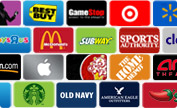 Prize
You can login to use your points to redeem for cool prizes!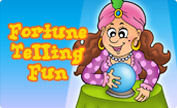 Contests
Join our contests for a chance to win even more awesome prizes!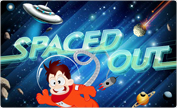 Games
Browse our fun games. You can even invite your friends to play!
For Parents
Parents love us too! You don't have to be a patient to join!
Our Patients Love Us

2010 Garfield Ave. Suite 1,

Parkersburg

,

WV

26105

Tel: 304-422-6477

http://eckelsortho.com
First appointment = SUCCESS! What a friendly, professional, and exciting experience! I can already tell why all the kids want to go to Eckels!

J.C.

Nov 11, 2015

I am an Invisalign patient currently about halfway through my treatment. Upon arriving, I am always greeted with a smile. It is a positive and friendly atmosphere every time. As an…

N.L.

Read More
Oct 14, 2015

My 8 yr old daughter is receiving an expander & braces & is very excited.She really loves the friendly,knowledgeable staff & the attention she receives.She is also loving the…

R.C.

Read More
Sep 30, 2015
More Reviews
Our Current Contest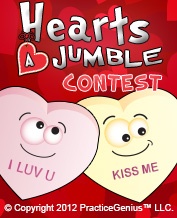 Hearts A Jumble
Unscramble Valentine's Day words as fast as you can!
Contest Details